Your journey starts

here.
CRANIUM is market leader in the Benelux specialised in Privacy, Security, and Data Management Consultancy. We combine IT-, legal-, and business knowledge to offer our clients comprehensive end-to-end solutions on both strategic and operational levels. Our goal? Help our clients, big and small, to use their data in a compliant, secure and organised way, enabling them to make smarter business decisions.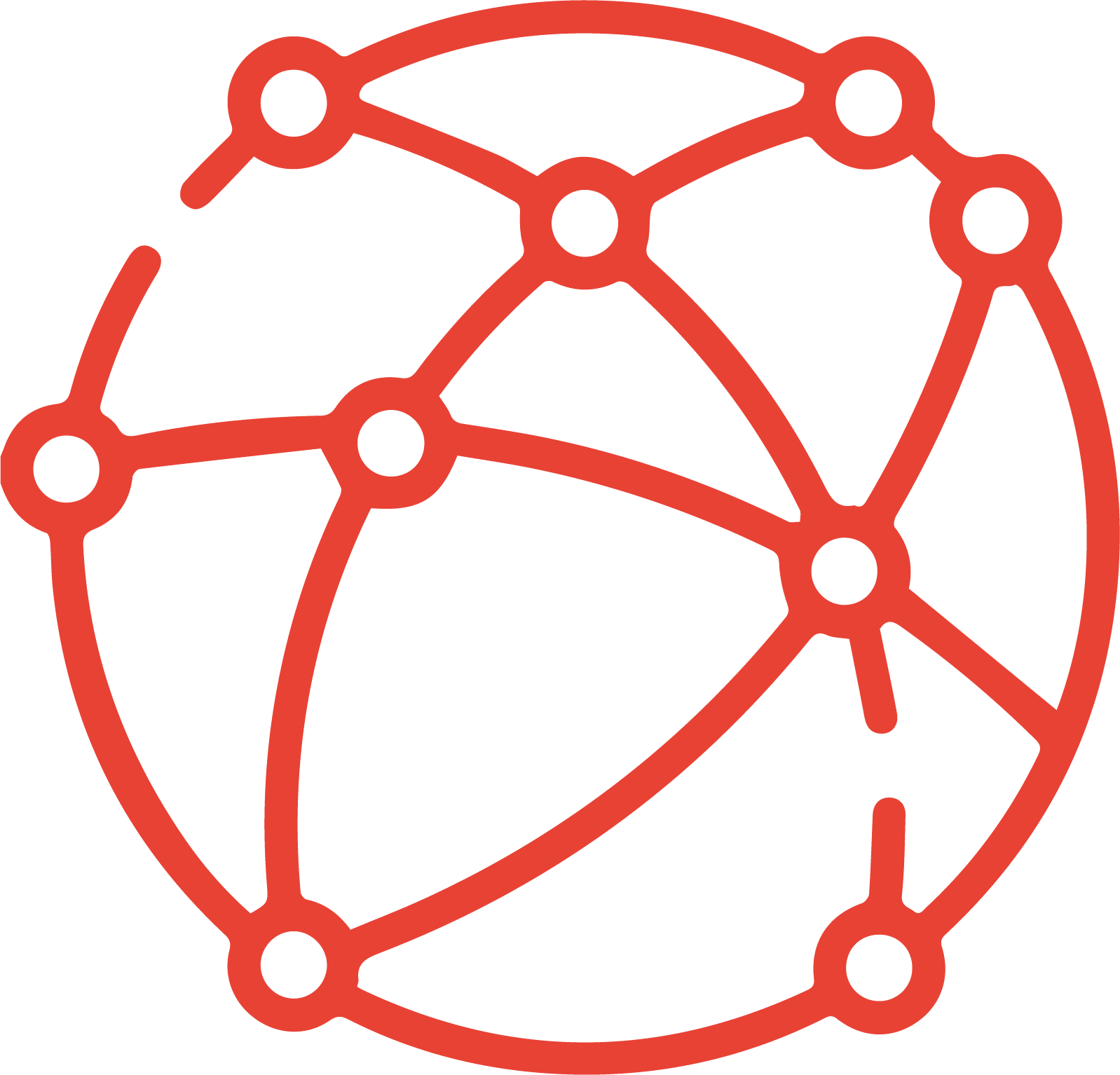 Data Sustainability is our mission, People our Passion.
Sure, our consultants are go-getters that go balls to the walls for privacy and the GDPR – but what really makes us tick is the positive effect our work has on people and businesses. We listen, puzzle, revise and advise to make sure our clients stay on track.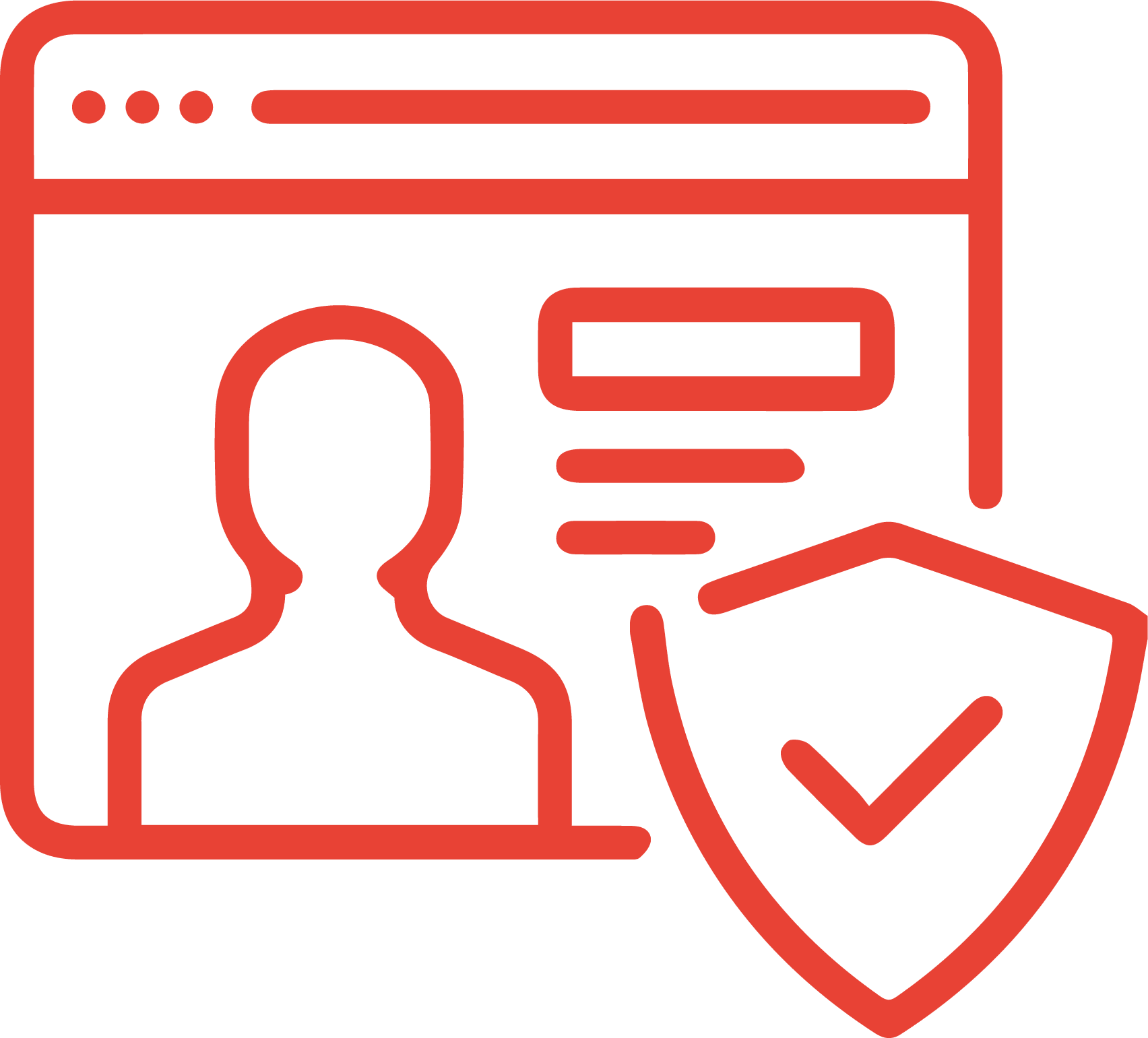 Your Private Life is None of our Business.
… but your happiness definitely is. None of us at CRANIUM hesitate to ask each other advice, hang around after work, or join in on the many exciting activities we organize for our colleagues. No reason why staunch advocates for data sustainability shouldn't have fun and be rewarded for their admirable efforts, right?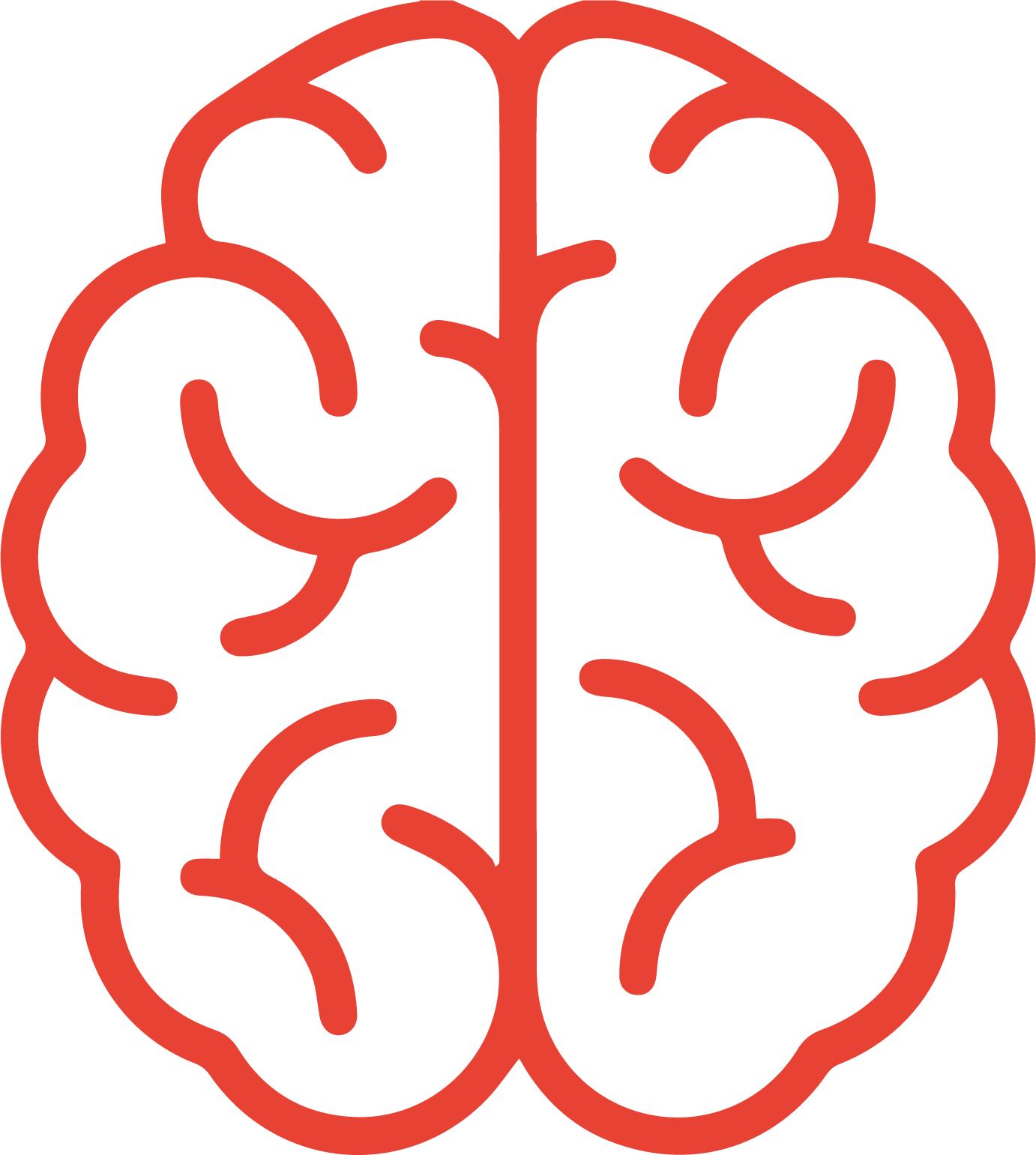 CRANIUM Curiosity.
You don't necessarily need a degree in law or IT to start your career at CRANIUM. If you are curious, hungry for knowledge and able to synthesize large amounts of information into a clear conclusion, you're on the right track.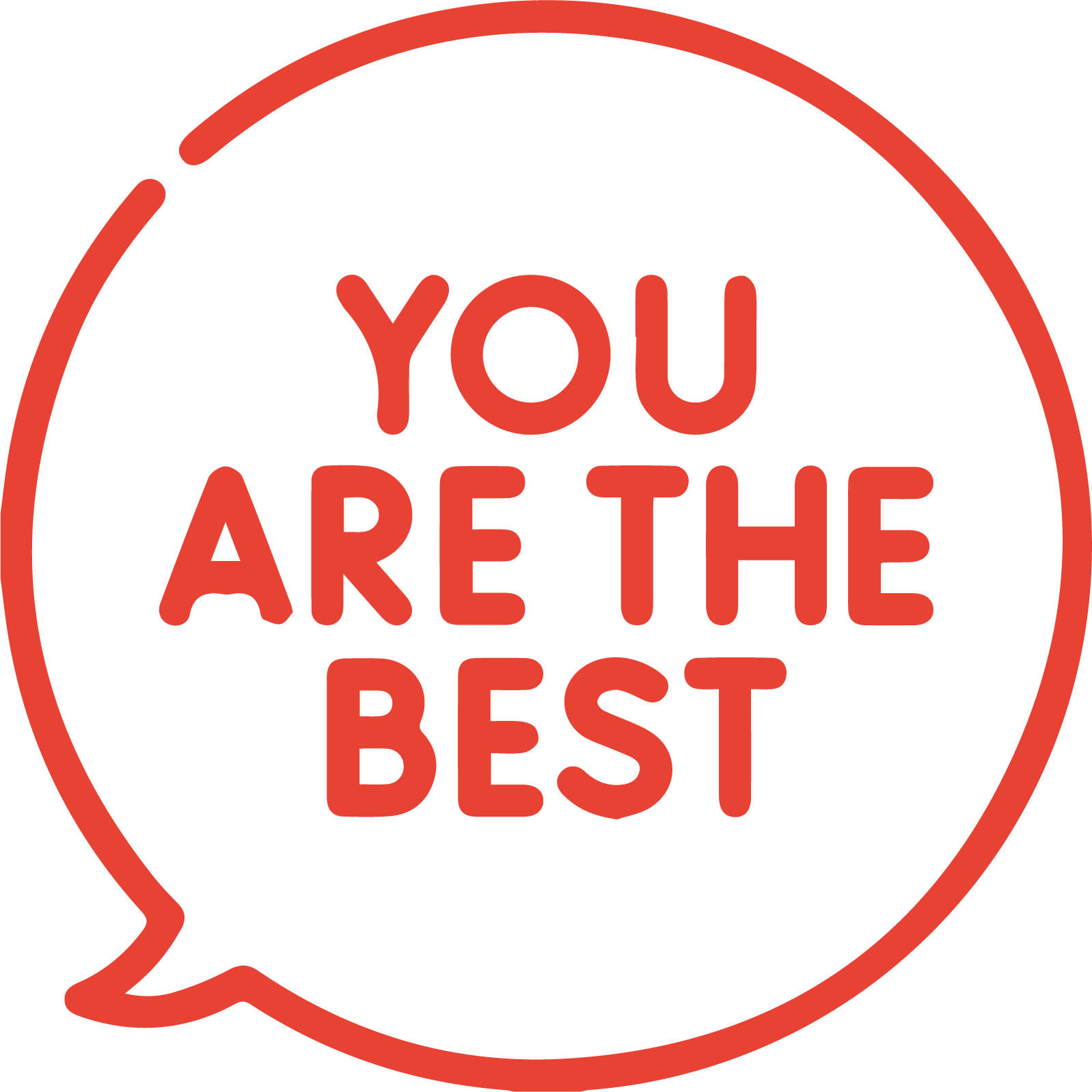 You do you, we'll do the rest.
Your growth as a professional is one of our strategic goals. We count on you to be brave and open: What are your ambitions? Which projects or tasks would you like to see more of? Or less? Which trainings would you like to participate in? Through a personal mentorship, training budget, and our own CAMPUS help you grow continuously.
Why join our

team?

🤔
We like to let our colleagues tell you themselves. Discover why they like to work at CRANIUM.
Still not convinced?
Meet the

colleagues.
Our team consists of a group of motivated and passionate people that give their best on a daily basis. We work hard to ensure that our clients can use their data in a compliant, secure and organised way, but we also make sure that there's more than enough room for fun and personal growth.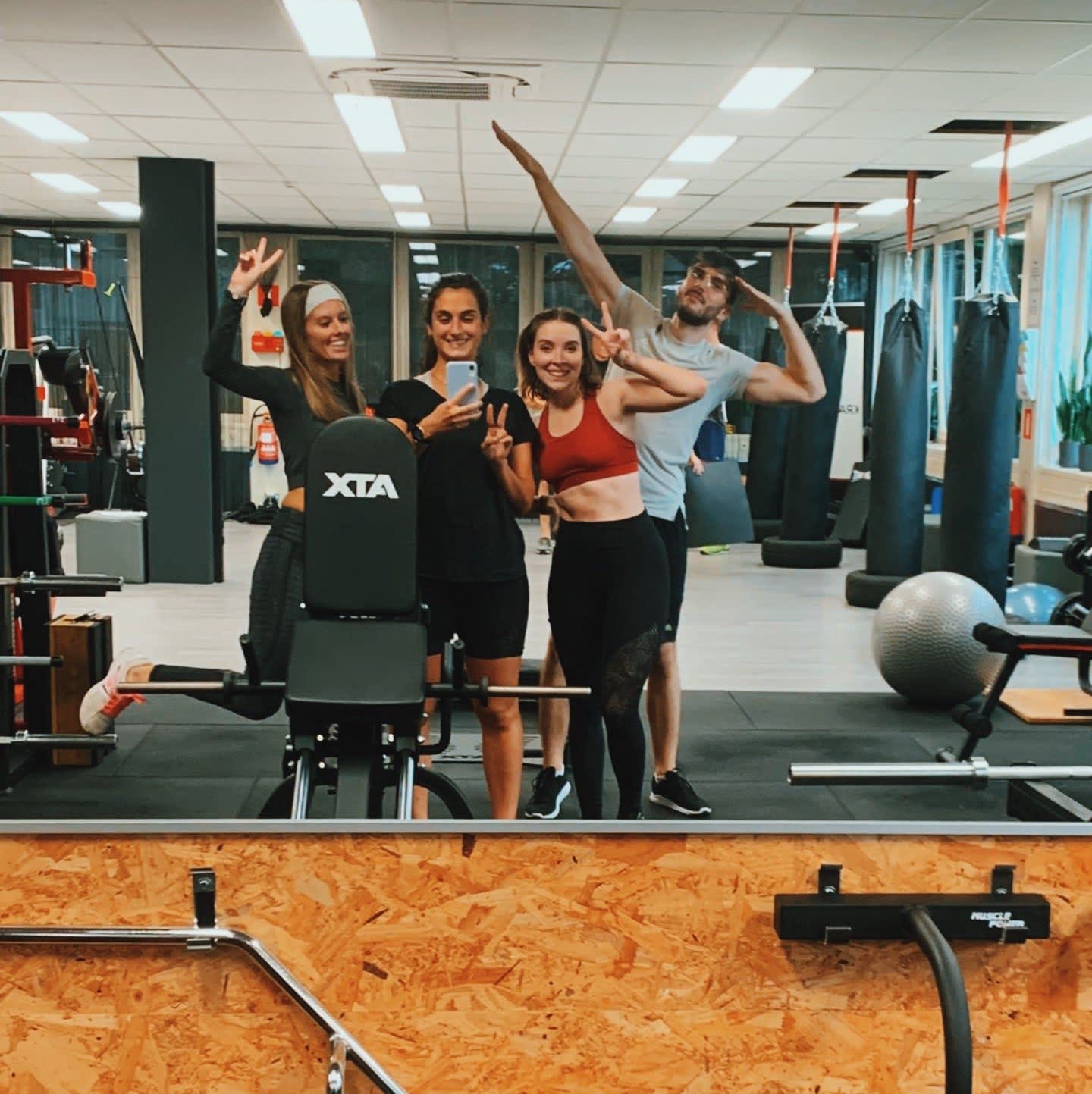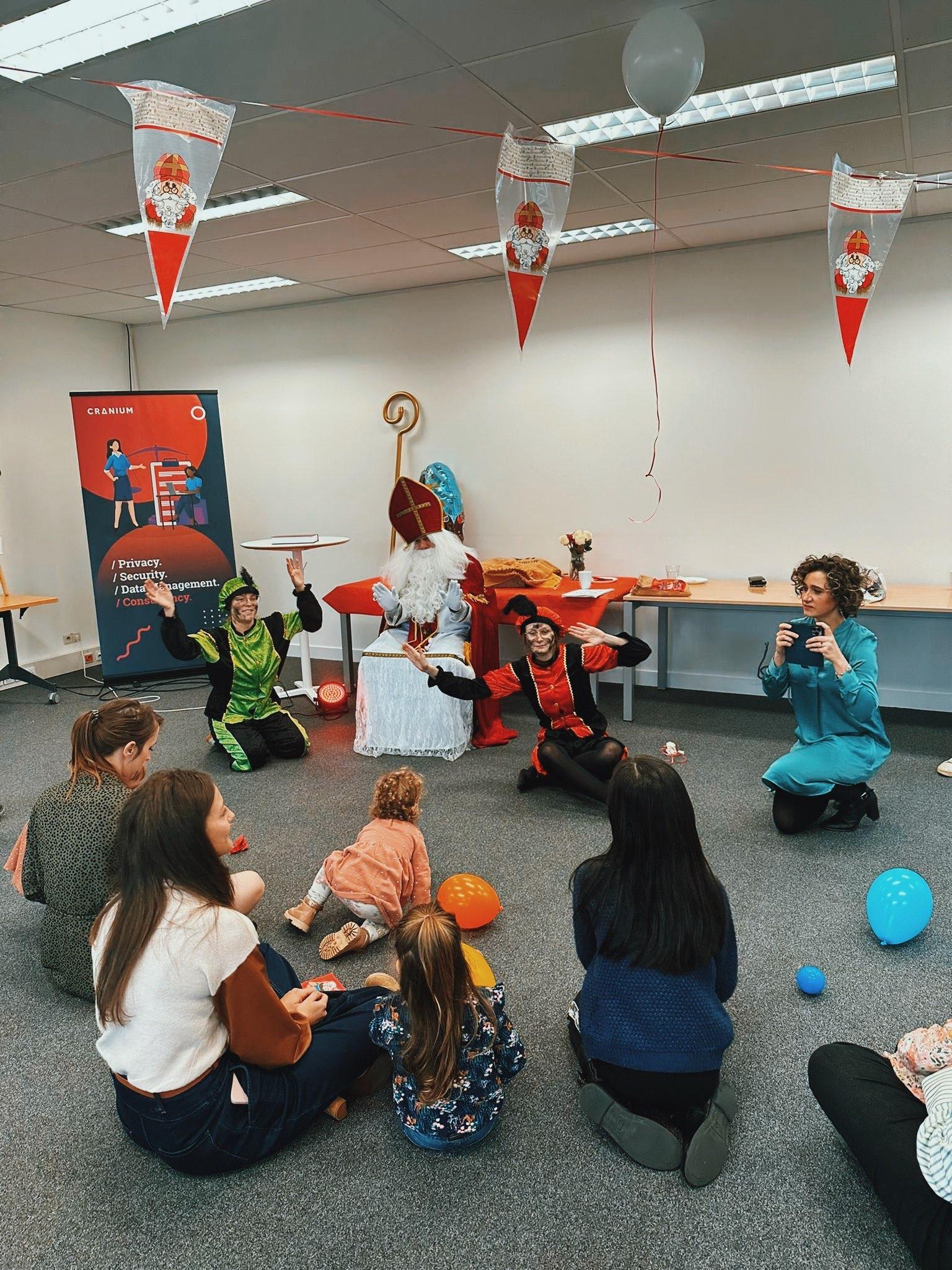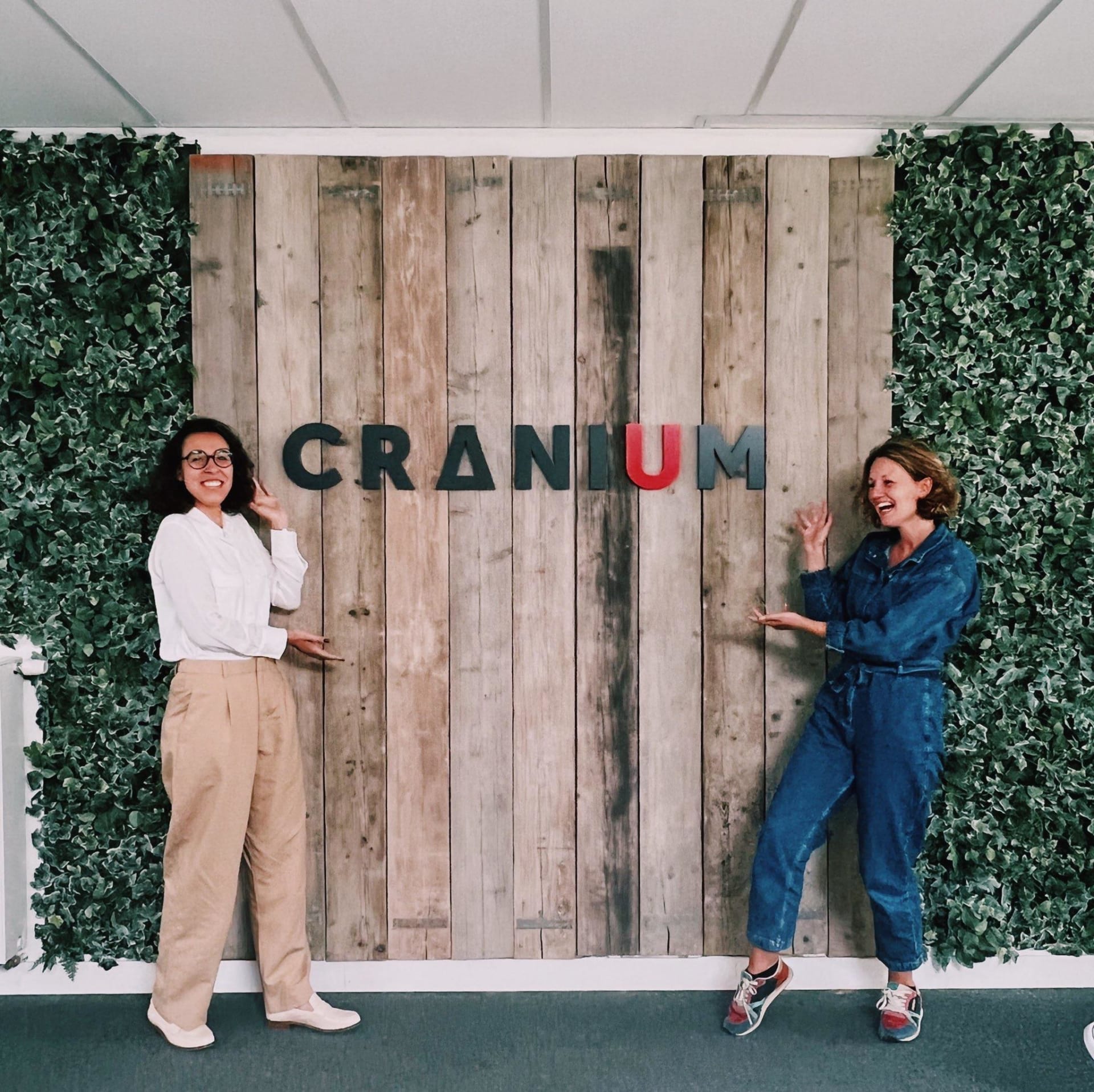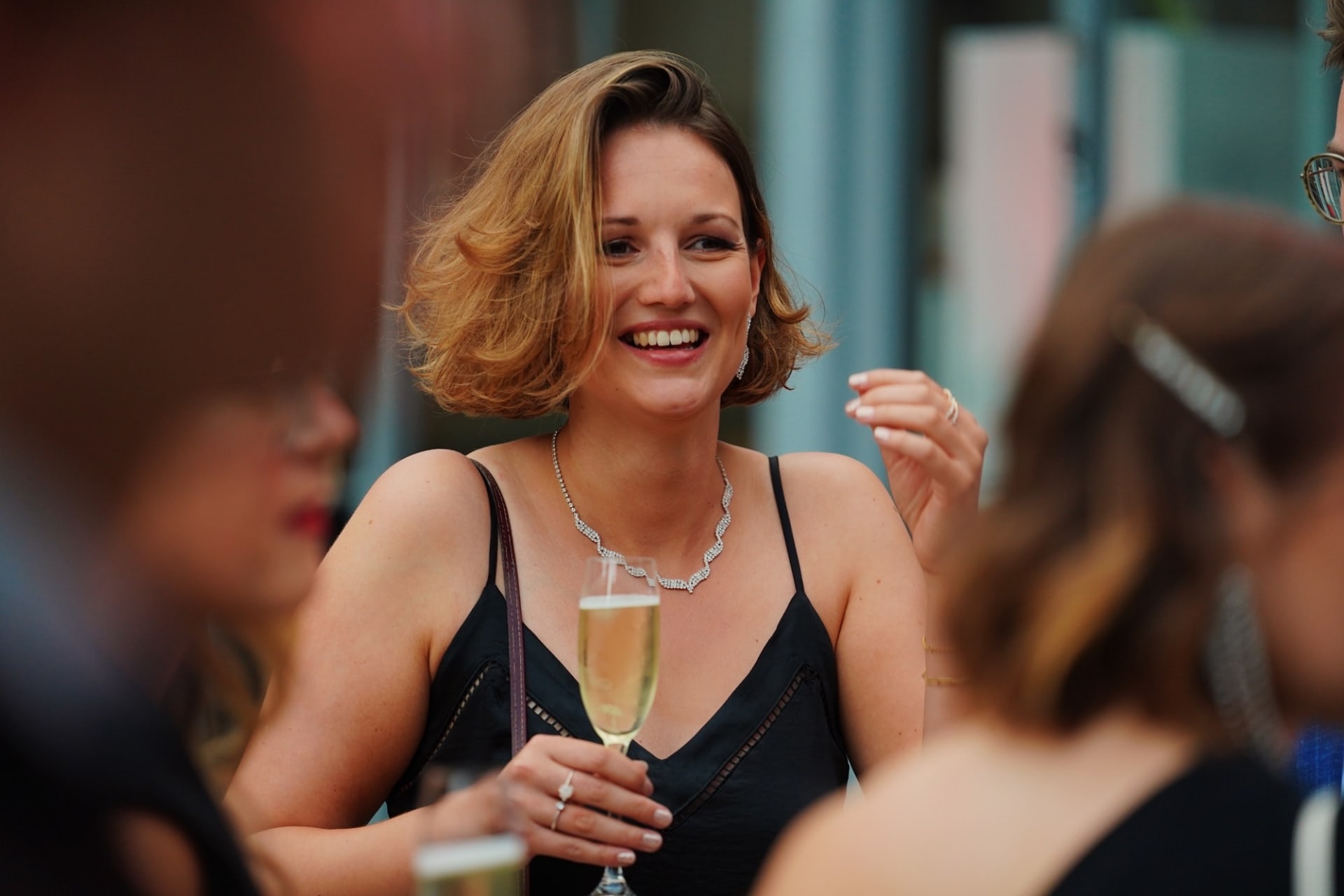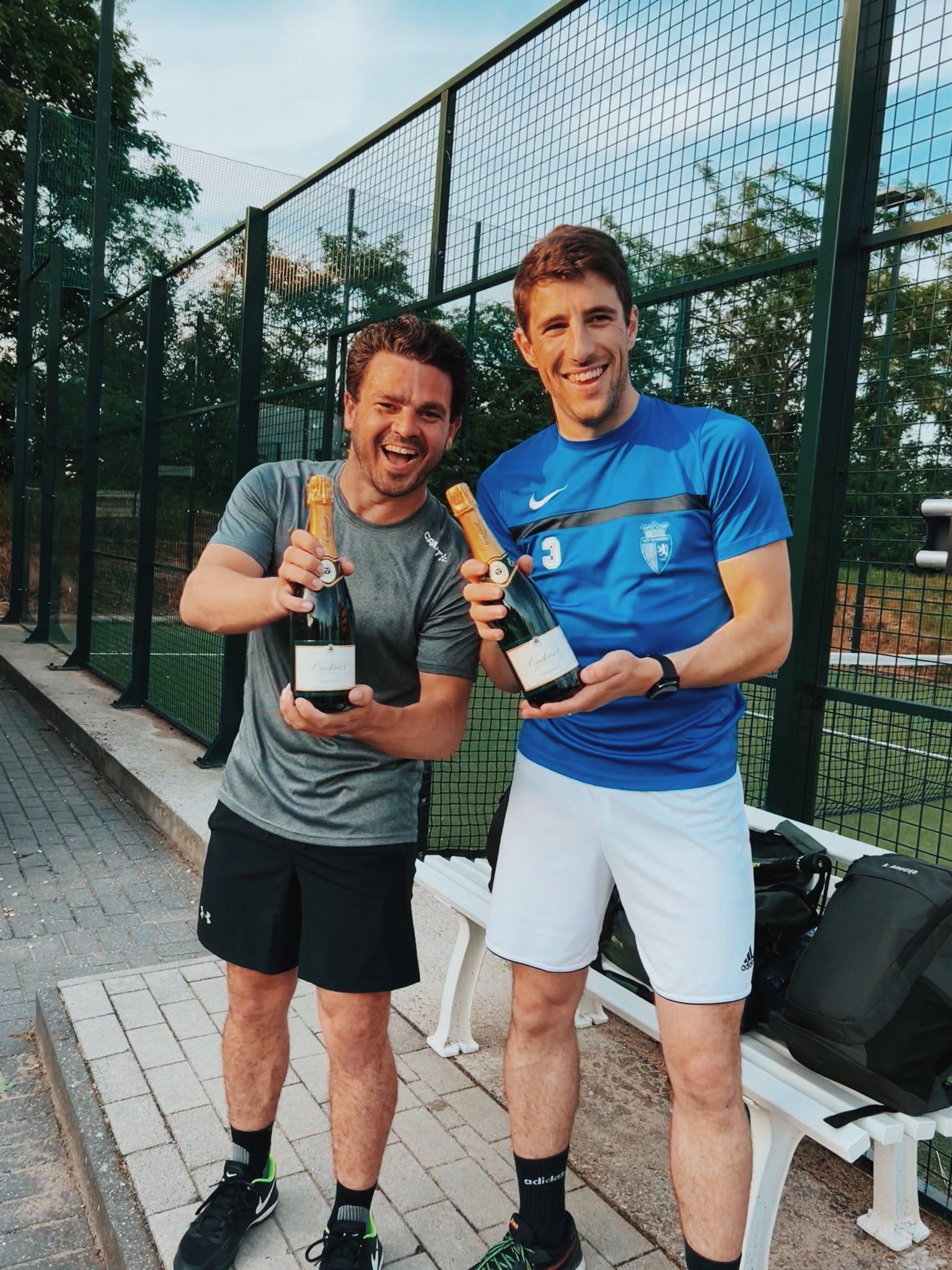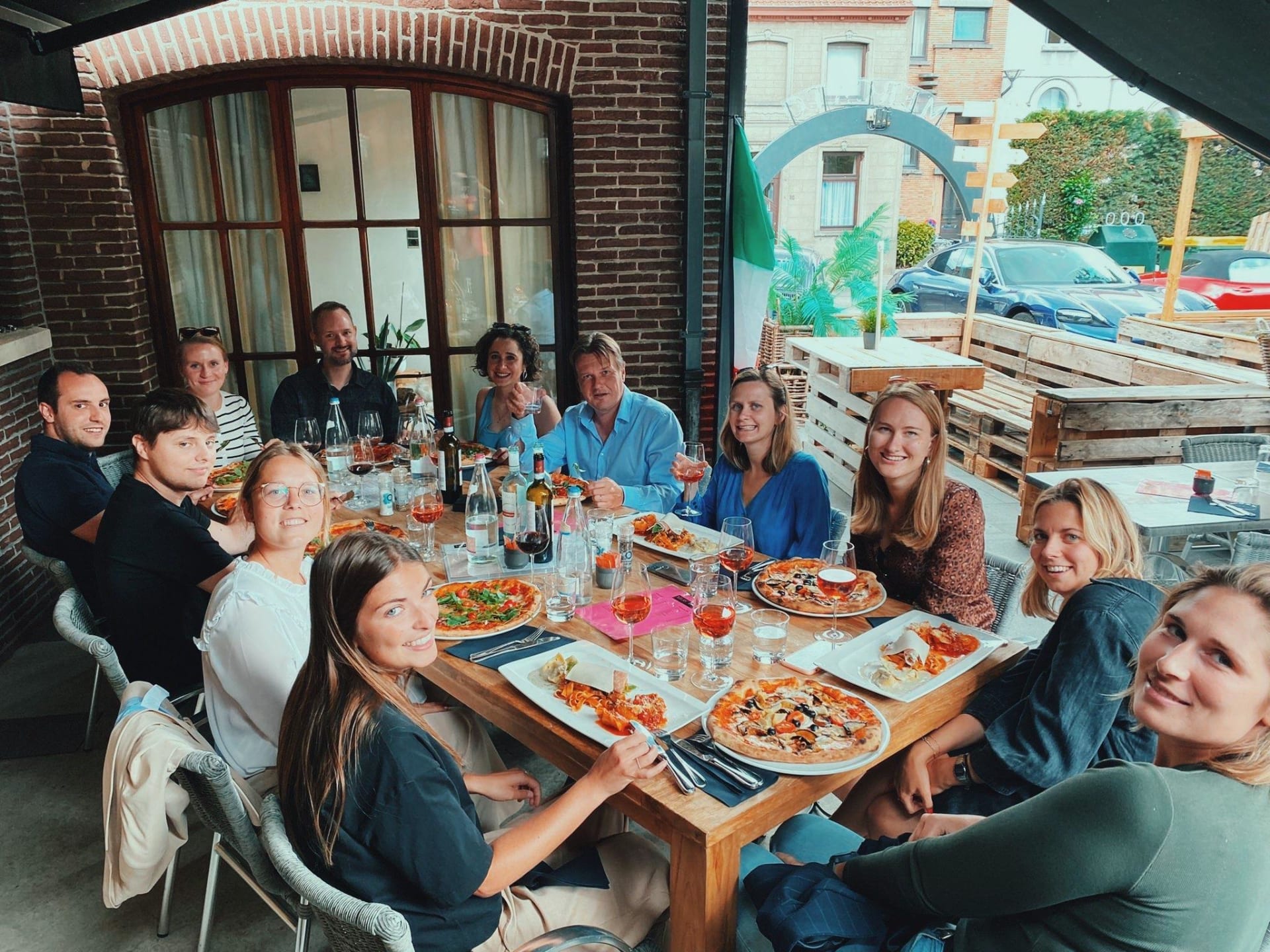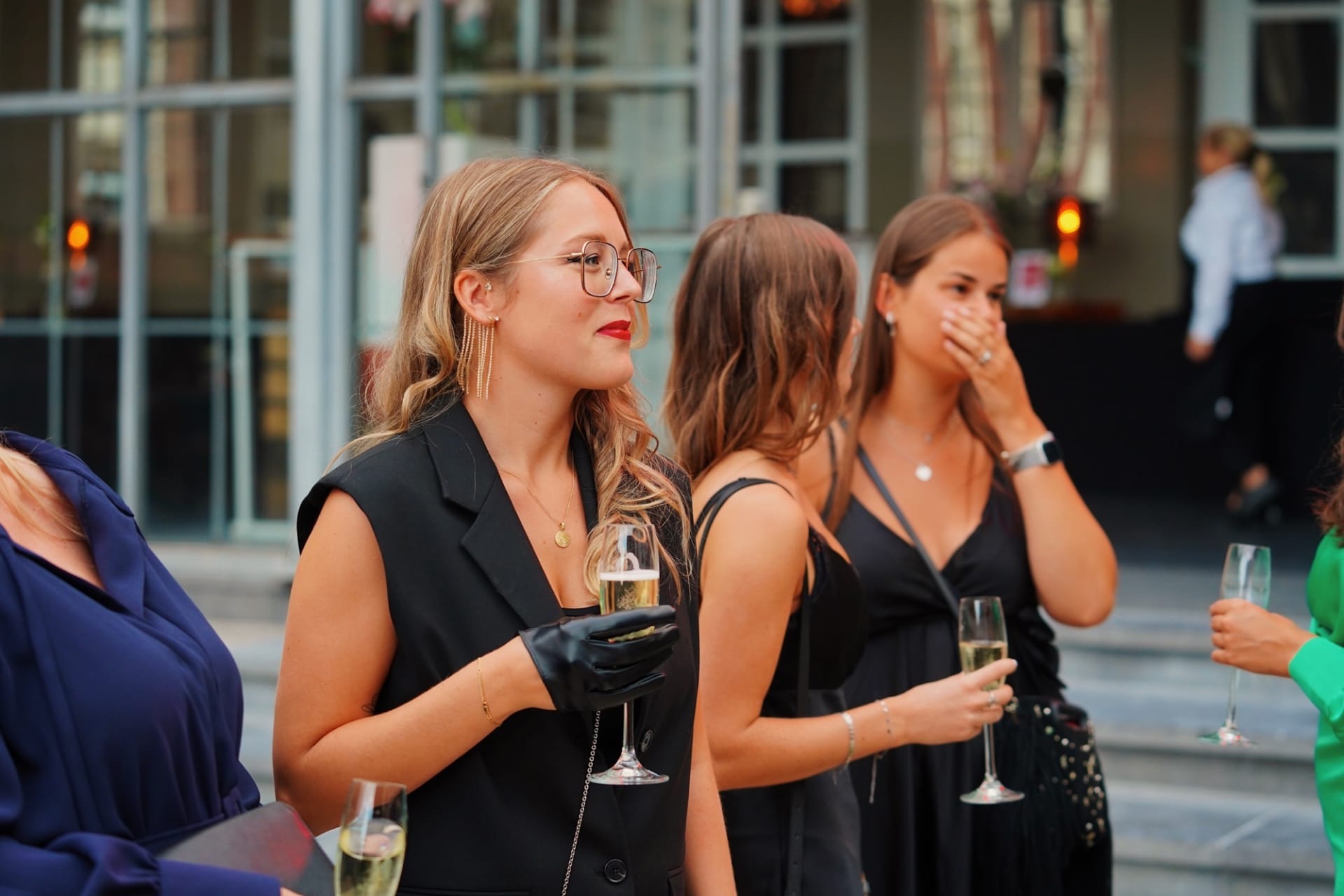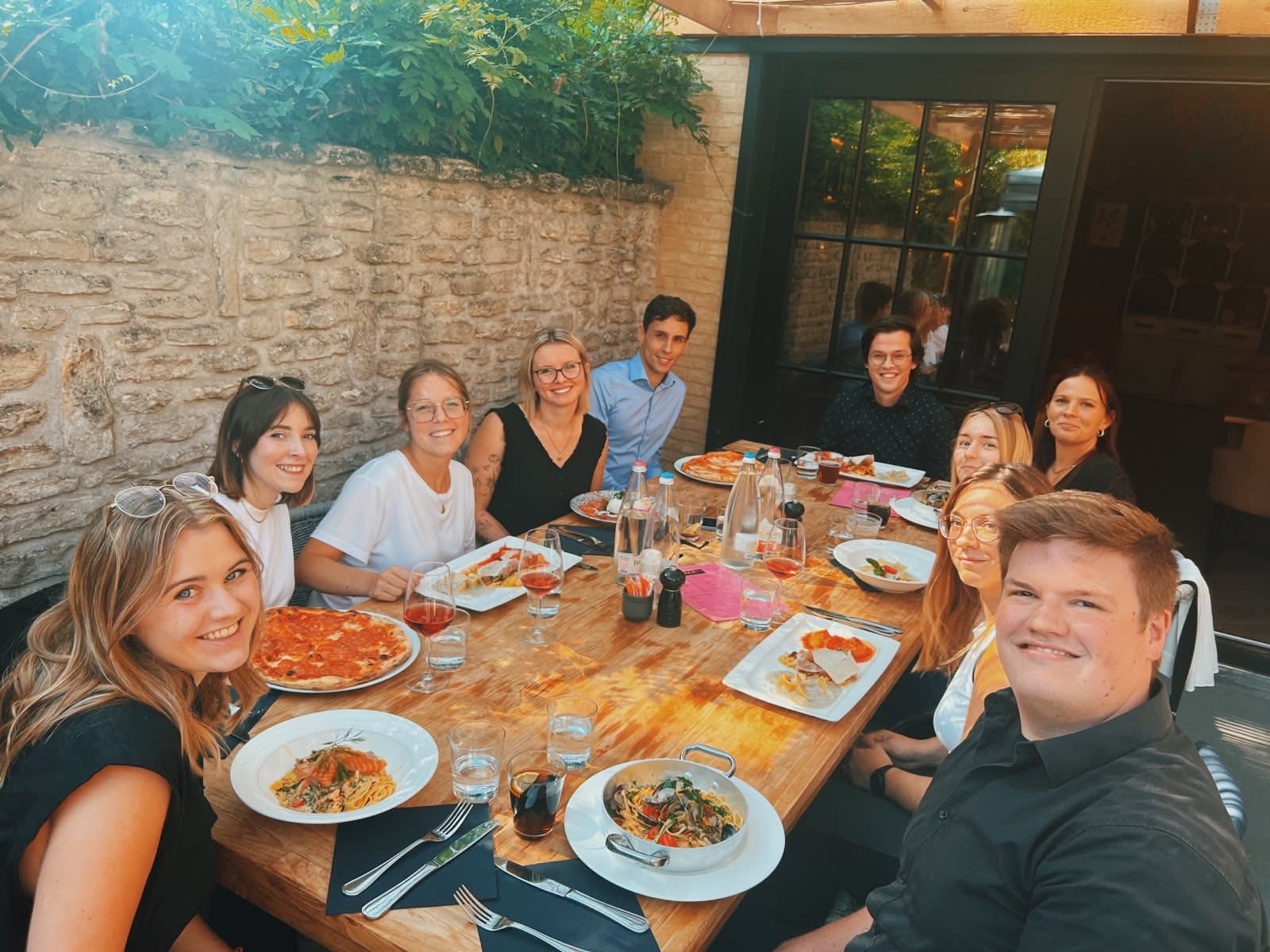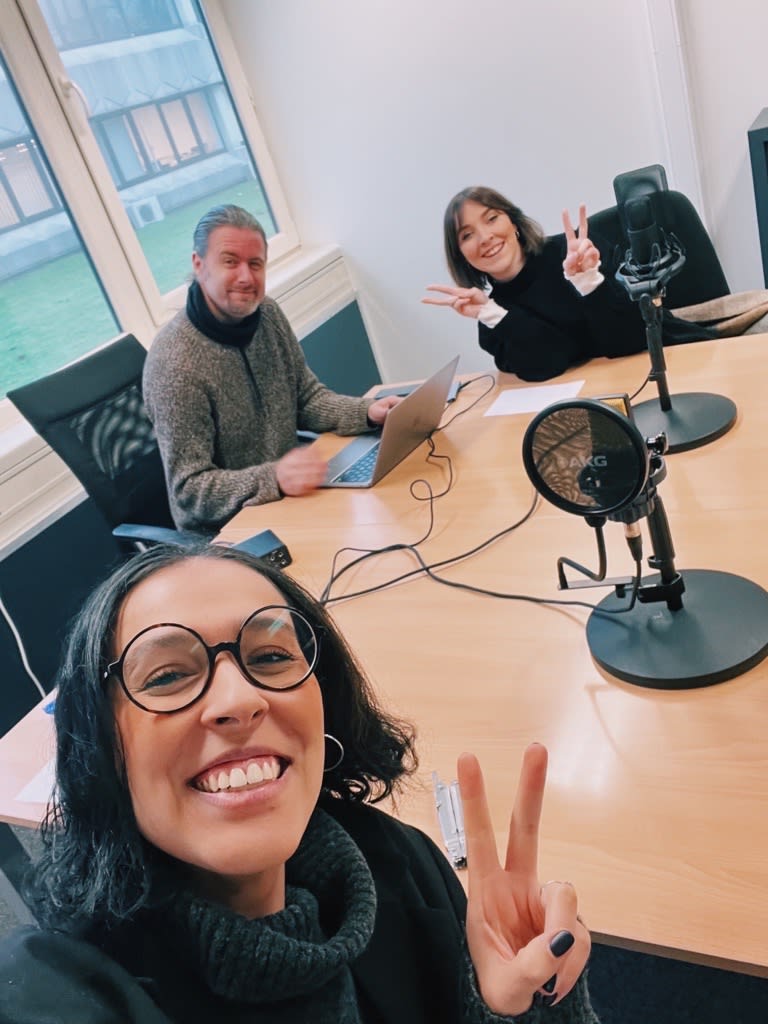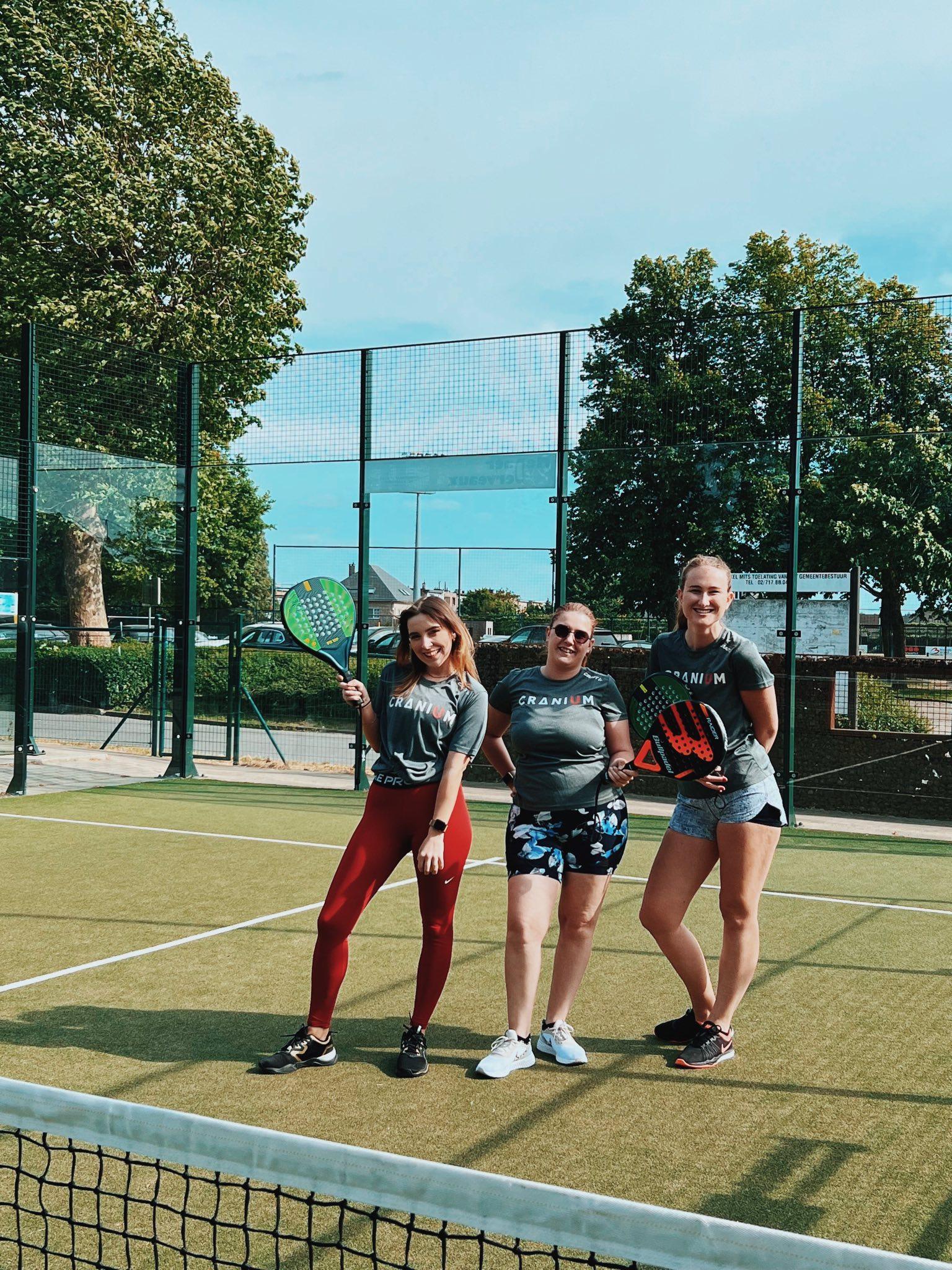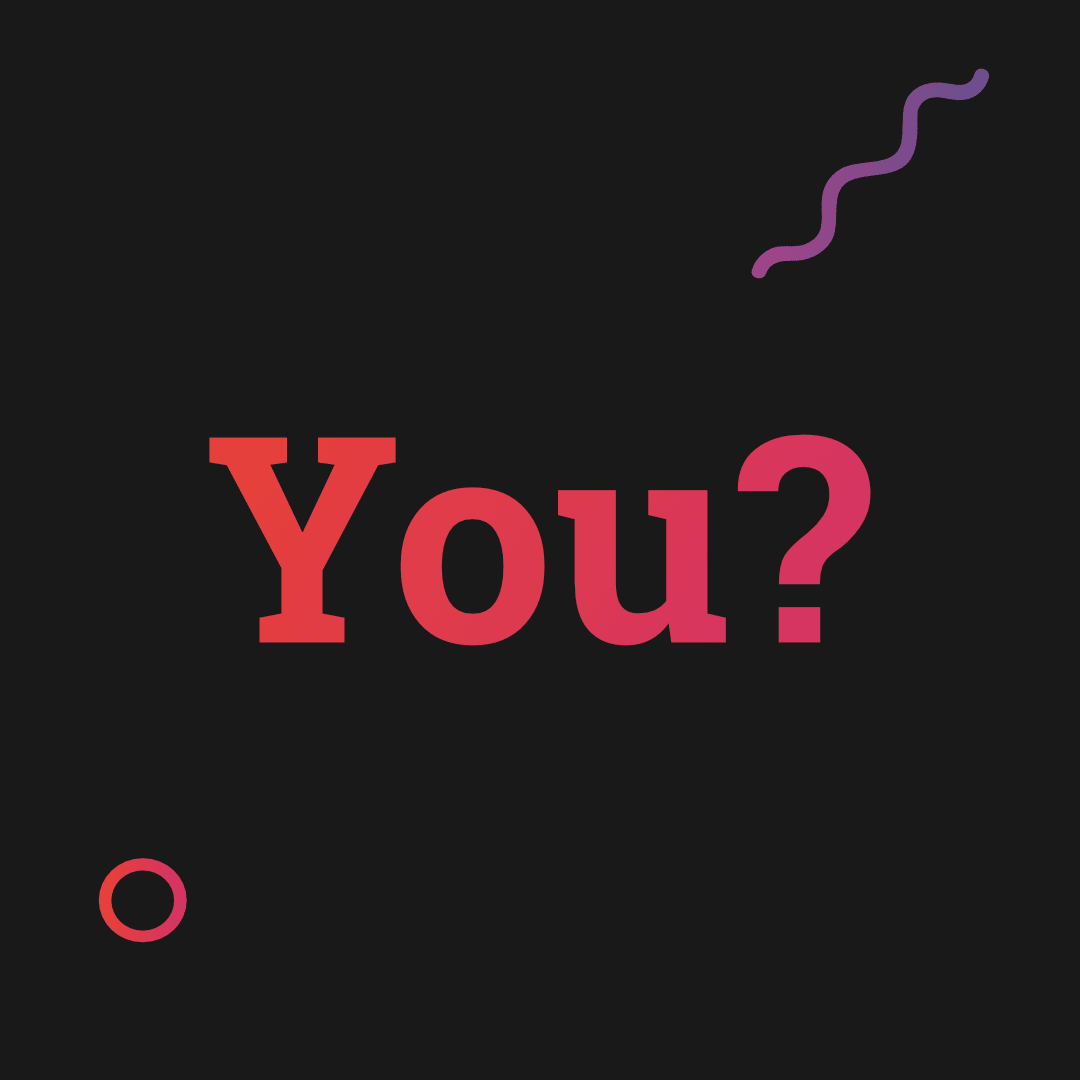 Ever wondered

what it's like...
being a consultant? Bjorn, Principal Privacy Consultant at CRANIUM tells you what you can expect.
Being part of our Guardians of Data (as we like to call our consultants) gives you the opportunity to carry out exciting projects for a wide range of clients (big and small), while growing and learning at your own pace.
Honing your talent and skill are the focus of an individual learning trajectory, both in terms of content and personal development.
Do you want to help companies meet today's security, privacy and data management challenges in their digital transformation journey?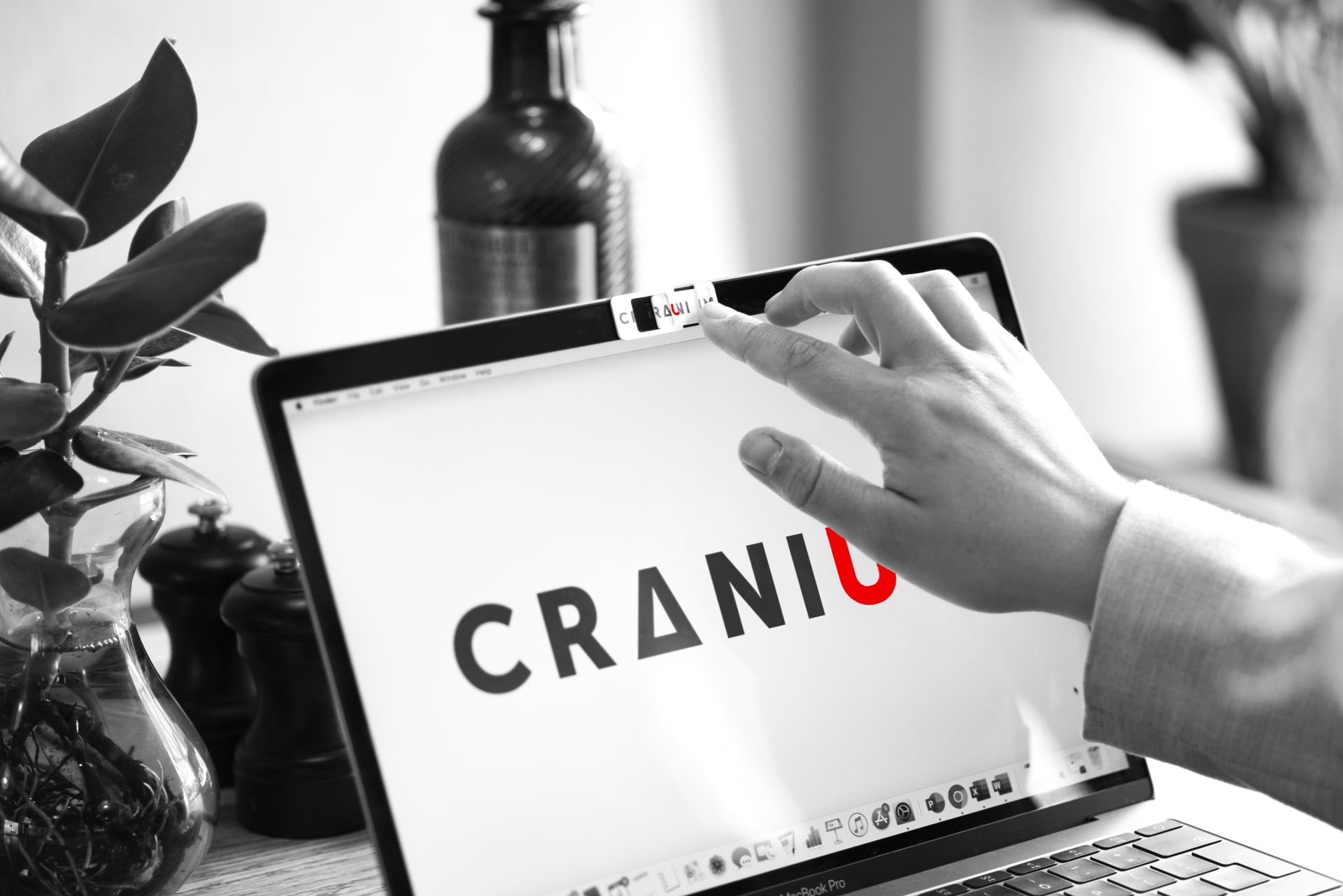 CRANIUM operates internationally, with its headquarters in Zaventem (Belgium), with a second office in Utrecht (Netherlands), and our newest in Luxemburg. We also have an office in Hasselt (Belgium) and one in Ghent.